Romance and Revelry: A Glimpse into the Top 10 Dating Sim Games
Alexander Phillips

2023-10-08

135
Within the sprawling gaming universe, the vibrant genre of dating simulation games holds a fond place among many. Through compelling narratives that offer the thrill of romance, these games take players on a journey of love, heartbreak, and everything in between. Here, we delve into the captivating realm of the dating sim genre and bring you the top ten games that have charmed our hearts.
1. Mystic Messenger
A pioneering champion in this genre is Mystic Messenger. Developed by Cheritz, a South Korean company, this game innovatively uses the premise of a mysterious app leading to a special chatroom. Players interact with an intriguing cast through real-time text messages and phone calls. Each character's distinctive storyline offers nuanced varieties of romance, further establishing the game's reputation for its character depth and engrossing narratives.
2. Clannad
From the storytelling tycoons at Key, Clannad merges school-life drama with heartfelt romance. Player choices play a crucial role in the narrative arc, leading to different routes and multiple endings. What makes Clannad extraordinary is its deft blend of humorous, melancholic, and heartwarming moments, portraying the multifaceted nature of relationships with remarkable sensitivity.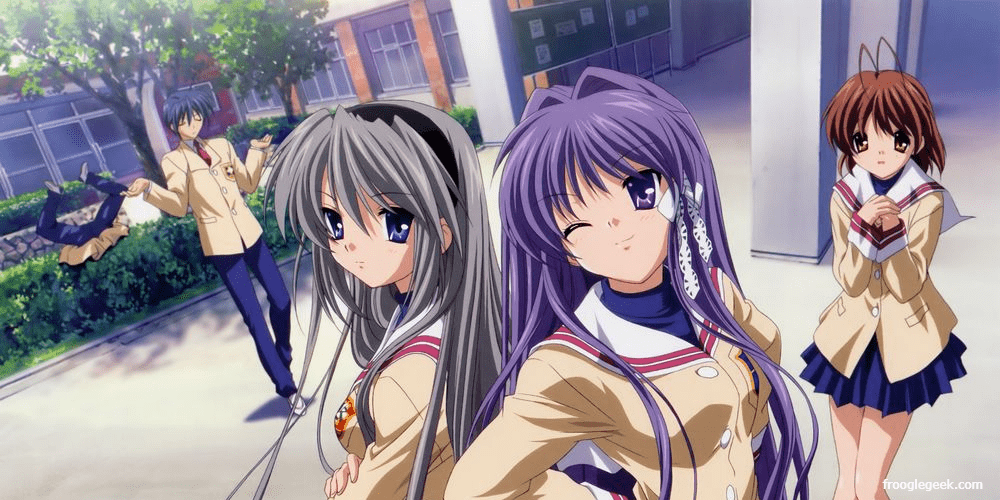 3. Hatoful Boyfriend
At first glance, Hatoful Boyfriend's premise of dating pigeons might seem bizarre. Yet, beneath this absurdity hides a surprisingly deep narrative layered with emotional depth and dramatic twists. Mediatonic's choice to cast birds as love interests adds a fresh, unpredictable twist to the familiar formula, turning the game into an entertaining, offbeat romance simulation.
4. Katawa Shoujo
Katawa Shoujo is a touching exploration of relationships and personal growth. The game follows the protagonist's life in a school for students with disabilities, fostering relationships that are beautifully nuanced and truly meaningful. Every character in this game has a story to tell, and it's this focus on characterization and empathy that makes Katawa Shoujo a standout in the dating sims genre.
5. Doki Doki Literature Club!
Doki Doki Literature Club! starts innocently as a typical dating sim set in a high school literature club. The captivating characters and cheerful atmosphere can easily lure players into a false sense of security, which makes the dark and unsettling twists all the more impactful. The game's exploration of emotional themes combined with its shocking narrative turns make it a haunting and unforgettable experience.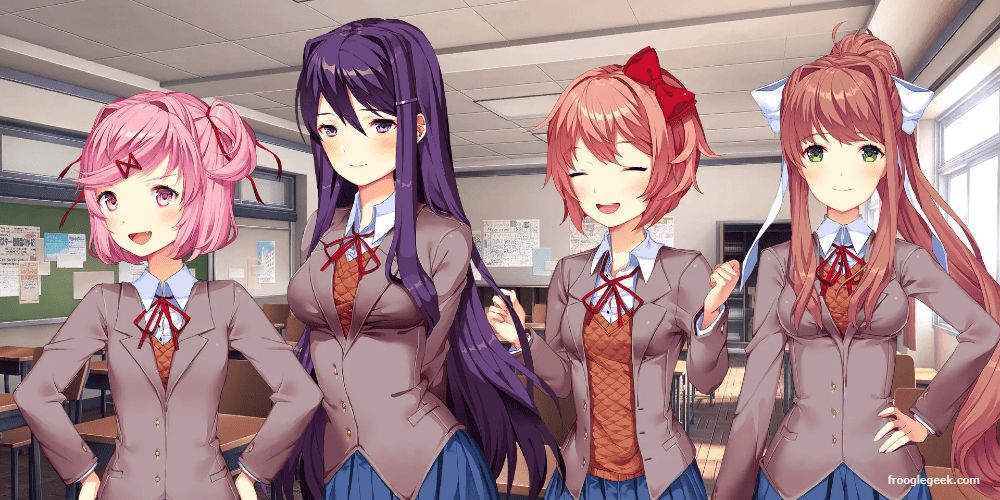 6. To the Moon
In To the Moon, players travel backward through a dying man's memories, stringing together a tale of love and loss. More than just a dating simulation, the game offers a poignant narrative journey, fostering an emotional connection between players and characters. This beautiful tale of dream, love, and loss leaves a lasting impression, setting the game apart from its peers.
7. Amorous
Amorous is an inclusive dating sim designed to present a fun and relaxed gaming experience laden with steamy scenarios. With its diverse cast of anthropomorphic characters and the plethora of dialogue choices, the game focuses heavily on the chemistry between characters. This open-minded approach towards relationships places Amorous among the popular choices for dating sim enthusiasts.
8. Monster Prom
Monster Prom is a refreshing spin on the dating sim genre, offering fast-paced multiplayer gameplay where players compete for the heart of their beloved before the prom night. The game's colorful art style and offbeat, engaging humor make for a delightful and replayable experience. The chance to be the king or queen of the monster prom makes for a unique and quirky gaming experience.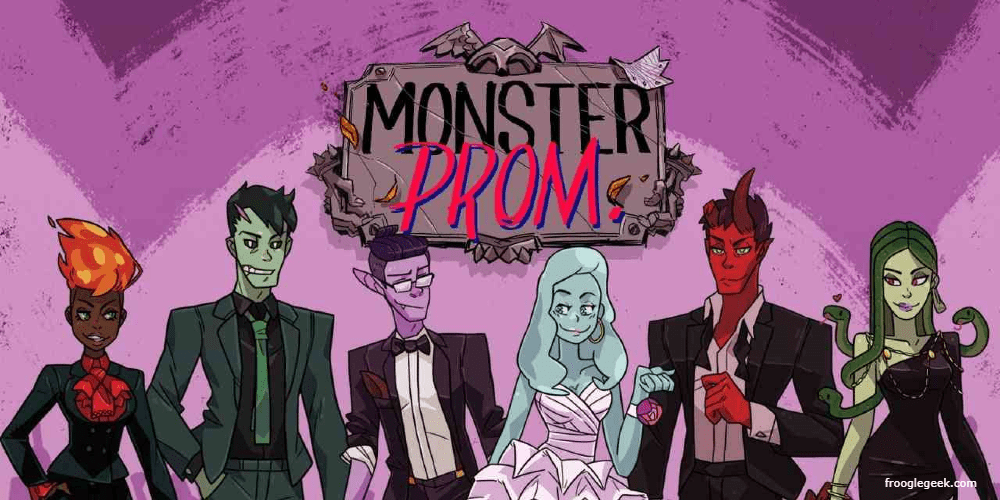 9. Dream Daddy: A Dad Dating Simulator
Games aren't always about winning or losing; sometimes, they're just about heart. Dream Daddy: A Dad Dating Simulator highlights this aspect wonderfully with its wholesome approach to relationships and fatherhood. Players get to date other dads and experience a variety of narratives driven by well-developed characters and clever writing. Its heartwarming focus on mature relationships and parenting challenges distinguishes it in the dating sim genre.
10. Love Plus
Love Plus takes the concept of a virtual girlfriend to the next level. In this game, players can engage in real-time events, text their love interest, and even go on physical dates using the DS's augmented reality features. While it may seem gimmicky, this level of interactivity proves quite immersive, offering players a taste of what virtual dating might look like in the near future.
Whether you're a seasoned romance gamer or dabbling in the genre for the first time, these ten dating sim games each offer a unique take on virtual love and romance, providing players with varied perspectives of the complexities and joys of relationships. So pick your avatar, wear your heart on your sleeve, and let the journey of love unfold.