Leaked Footage and Details Reveal Exciting Elements of Upcoming Dragon Age: Dreadwolf
Alexander Phillips

2023-02-06

267
Recently, well-known leaker Tom Henderson was contacted by anonymous sources who revealed some interesting information about the upcoming Dragon Age: Dreadwolf. Shortly after that, a Reddit user known as revanchisto shared an extensive post containing footage from an early version of the game as a response to Henderson's report. The footage was recorded by game testers and lasted about twenty minutes, and revanchisto shared a few screenshots and a few seconds of combat footage. Though he later removed the links, copies of these materials have been made available around the web and have been confirmed to be authentic by Insider-Gaming.
Dragon Age: Dreadwolf is an Action Game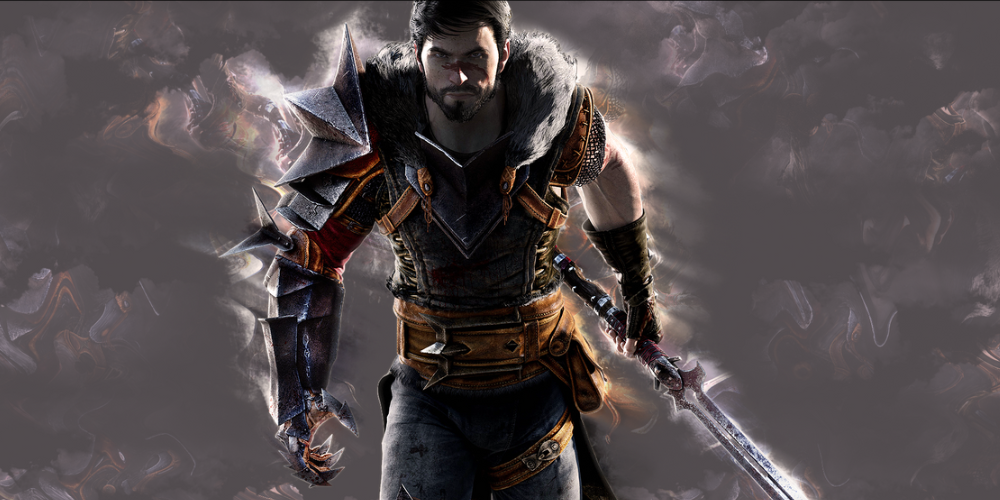 The footage and screenshots shared by revanchisto have confirmed what was previously known about Dragon Age: Dreadwolf: it is not a tactical RPG like the previous parts of the series, but rather an action game. The combat system, which utilizes skills, more resembles God of War (2018) than Final Fantasy XV, as Henderson previously wrote on Insider-Gaming. It is possible that the option to pause combat in Dragon Age: Dreadwolf will be removed, as well as the ability to control other members of the team. Additionally, the animations appear to have been improved greatly compared to those of previous parts of the series.
The Plot of Dragon Age: Dreadwolf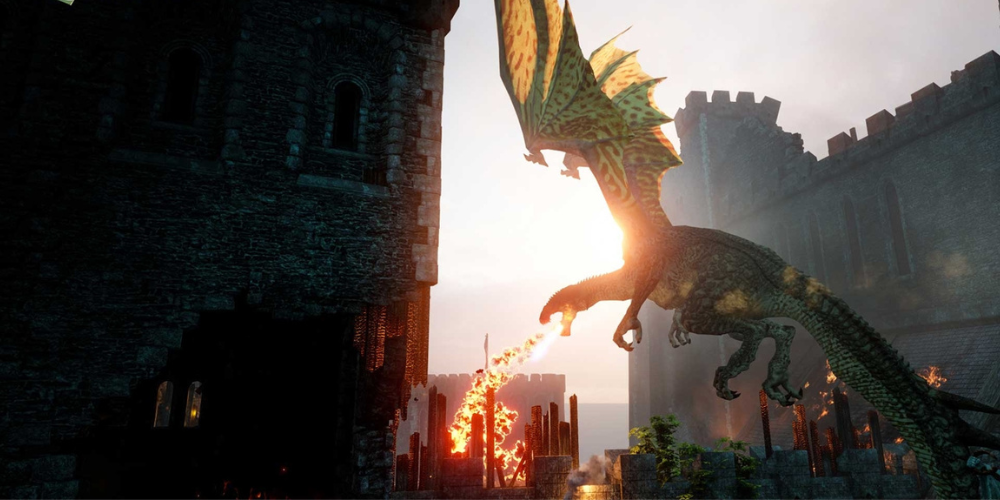 The plot of Dragon Age: Dreadwolf is set in the lands of the Tevinter Empire. However, other regions will likely be explored as well. The footage from the alpha is set in the Weisshaupt fortress in the Anderfels, and it appears that dark creatures have entered contact with the red lyrium found in the fortress, some of which have red eyes. The screenshot of the main character's menu also reveals that the protagonist is a Gray Warden, which would be a return to the roots of the series as the protagonist of Dragon Age: Origins was a Gray Warden.
More to Come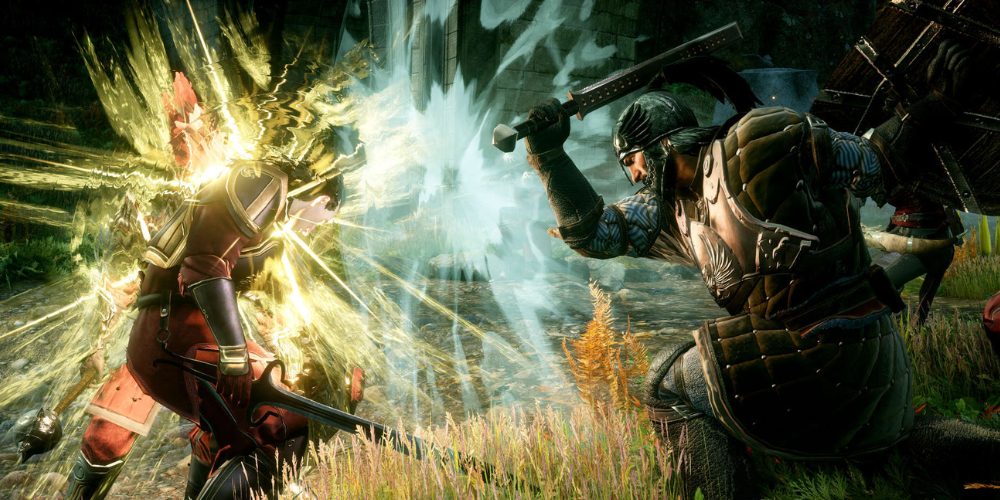 Though we have not yet received any official gameplay footage of Dragon Age: Dreadwolf, it is clear that the game is shaping up to be an exciting new addition to the Dragon Age franchise. Though we do not yet know the game's approximate release date, according to Henderson's sources, we will have to wait quite a while yet.
Bottom Line: An Anticipation-Building Adventure
Dragon Age: Dreadwolf is set to be an action-packed adventure filled with mystery and excitement. The leaked footage and screenshots revealed some interesting details about the game, and with even more information coming in the near future, it's sure to be one of the most highly awaited video games of the year.