Explore the Top TikTok Video Downloader Apps and Websites for a Seamless, Watermark-Free Experience
Alexander Phillips

2023-04-15

491
In today's fast-paced and technologically advanced world, social media platforms like TikTok have become an essential part of our daily lives. People love to share their creative videos with friends and followers around the world. But sometimes, we come across some fantastic videos that we want to download for offline viewing, sharing with others, or reposting on our profiles without the annoying watermark. With this in mind, we have curated a list of the best TikTok video downloader apps and websites that allow you to save your favorite content without any hassle. Let's dive in!
1) SaveTik - A Versatile TikTok Video Downloader
SaveTik is an outstanding app designed specifically for downloading TikTok videos without watermarks. With its user-friendly interface and easy-to-use features, SaveTik allows you to download high-quality videos with just a few taps on your smartphone. The app also provides options for choosing different file formats and sizes before saving the video to your device. Moreover, you can even preview the video before downloading it to ensure it's what you want.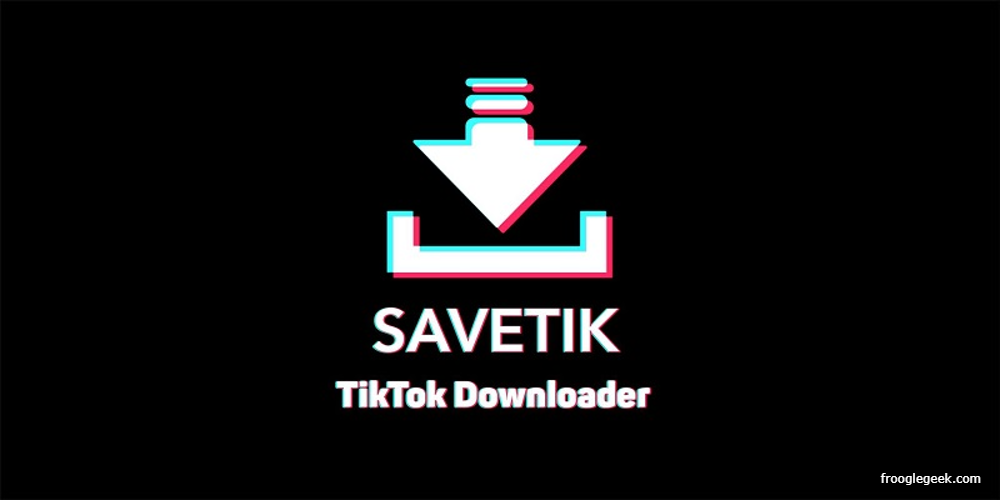 2) Downloader For TikTok - An Easy-to-Use Solution
Downloader For TikTok is another fantastic option for those who wish to save their favorite videos without any watermarks or restrictions. This app offers a straightforward approach: copy the video link from TikTok, paste it into the app's search bar, and hit download! You can choose from multiple resolution options as per your preference - this makes sharing or reposting high-quality content a breeze.
3) SaveTok - A Comprehensive Video Saving App
SaveTok aims to provide its users with an all-in-one solution for not only downloading but also managing their favorite TikTok videos in one place. This powerful tool lets you save any video from your feed or profile by simply copying the link and pasting it into the app. SaveTok also comes with an in-built video player, which allows you to play your downloaded TikTok videos without needing any additional software.
4) SnapTok - A Unique Video Downloader
SnapTok stands out in the crowd by offering a unique feature that allows you to download videos directly from the TikTok app. All you need to do is share the video with SnapTok, and it will automatically save it to your device without any watermarks. Additionally, SnapTok supports downloading videos with their original sound, making it an excellent choice for music lovers who enjoy creating remixes or mashups.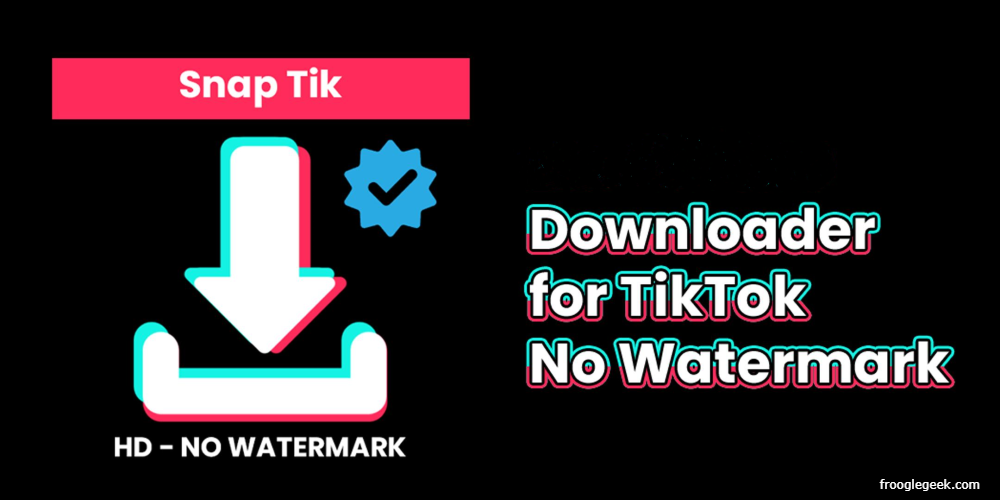 5) Repost For Fans & Author - A Supportive Tool for TikTok Creators
Repost For Fans & Author is a remarkable video downloader that focuses on helping TikTok creators gain more exposure by allowing their fans to repost their content without watermarks easily. The app works seamlessly by letting you copy the desired video's link and paste it into its interface. Then, choose whether you want to repost it directly onto your TikTok account or save it for offline viewing – all without any watermarks!
6) TT Downloader - A Web-Based Solution
For those who aren't keen on installing additional apps on their devices, TT Downloader offers an excellent web-based alternative for downloading TikTok videos without watermarks. Simply visit their website, paste the video URL, and click "Download." TT Downloader will generate a download link for your chosen video in seconds – and voilà! You now have a high-quality version of your favorite content that's watermark-free.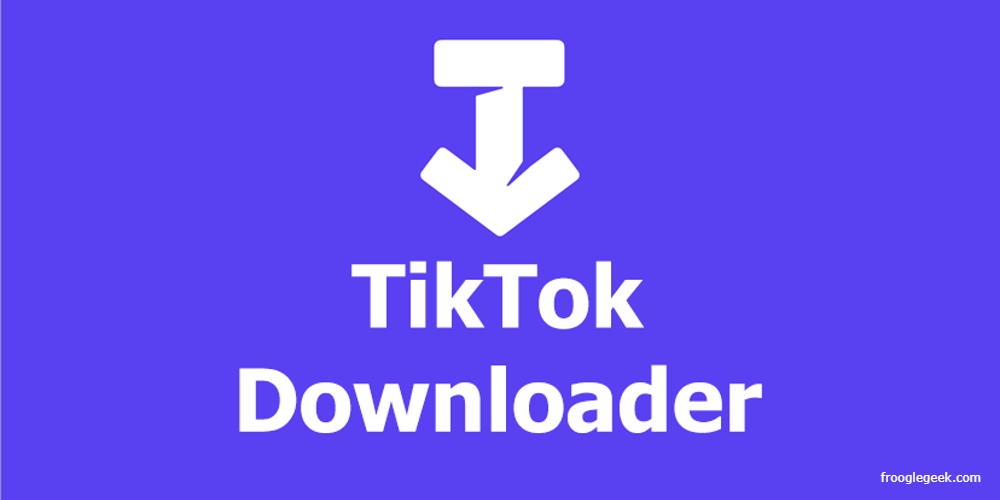 7) iTubeGo, Snaptube, YTD Video Downloader, and VideoProc Converter - All-in-One Video Downloaders
If you're looking for versatile tools that can download not only TikTok videos but also content from other platforms like YouTube or Facebook, these four apps are worth considering. Each app provides a user-friendly interface, an easy downloading process, and watermark-free TikTok video saving. Additionally, they come with built-in video converters, allowing you to transform the downloaded videos into various formats suitable for playing on different devices.
In conclusion, these downloader apps and websites offer unique features that cater to users' varying needs. Whether you're a casual viewer or an ambitious content creator, these tools will help you download your favorite TikTok videos without any watermarks quickly and easily. Try them out today and enjoy watermark-free TikTok content anytime, anywhere!