Exhilarating Virtual Journeys: Top 10 Action-Adventure Games on PC
Olivia Jenkins

2023-07-04

197
There's nothing quite like getting lost in an exciting action-adventure game. The mashup of thrilling combat and engaging storytelling provides an immersive experience that is hard to match. Still, with so many great titles available, it can be challenging to decide which one to play. That's why we've put together this list of top 10 action-adventure games on PC, showcasing the most thrilling and immersive games in the genre.
1. The Witcher 3: Wild Hunt
Starting the list with arguably one of the greatest games of all time, The Witcher 3: Wild Hunt. The game offers an engrossing tale that is deeply woven with sprawling combat. As Geralt of Rivia, players are thrust into an open-world filled with intriguing characters, dangerous beasts, and complex quests. Every choice you make influences the game world around you, adding a personal touch to your adventure-making experience. The gripping narrative, realistic combat, and stunning visuals keep you hooked from beginning to end.
2. Red Dead Redemption 2
Red Dead Redemption 2 is an action-adventure masterpiece with captivating storytelling and breathtaking visuals. Set in the late 1800s, you play as Arthur Morgan, a member of a notorious gang. The game not only shines with cinematic gunfights but also features engaging side quests and activities that breathe life into its complex world. The intricate details of the game, paired with its remarkable realism, make Red Dead Redemption 2 an unforgettable experience.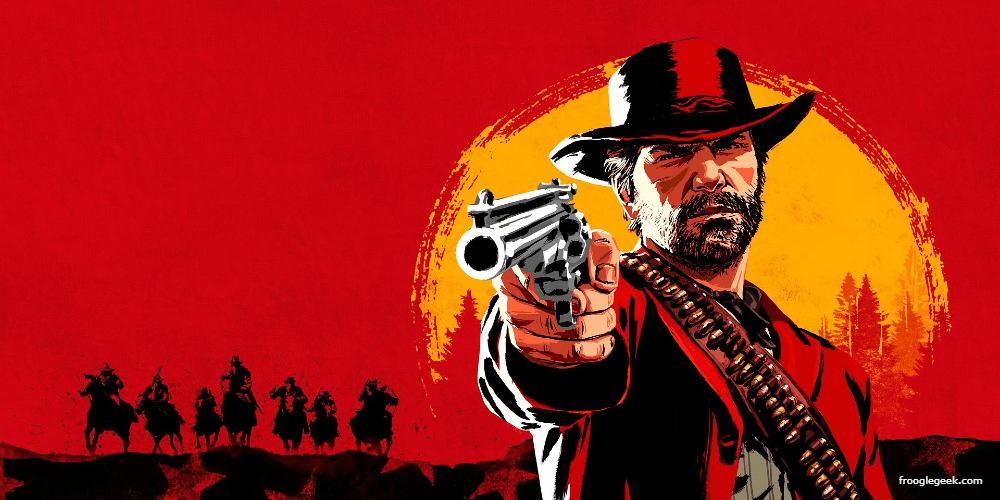 3. Control
Control is an intriguing blend of surreal storytelling and intense action. In the third-person perspective, you play as Jesse Faden, exploring a constantly shifting environment while battling supernatural enemies using telekinetic powers. Its detailed physics and immersive narrative, combined with combat that rewards creativity, make Control a standout title in the action-adventure genre.
4. Dark Souls III
Dark Souls III is well renowned for its punishing difficulty and outstanding combat mechanics. It puts players in a dark, decayed world filled with terrifying creatures and challenging, strategic combat situations. Added to the deeply woven lore, Dark Souls III presents a dynamic action-adventure experience that rewards patience and cunning.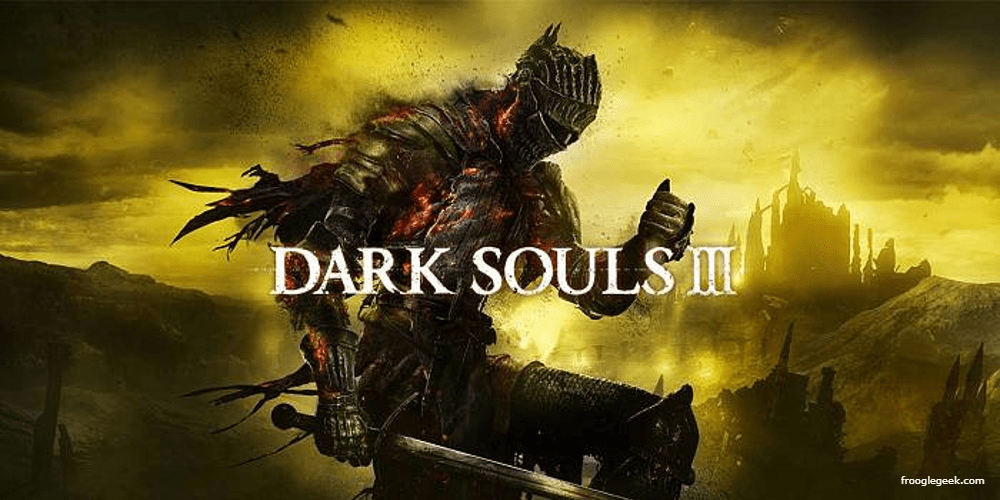 5. The Legend of Zelda: Breath of the Wild
Although the Legend of Zelda: Breath of the Wild was initially a Nintendo Switch game, it can be enjoyed on PC with a suitable emulator. Breath of the Wild offers an unprecedented level of freedom in exploration and an open approach to problem-solving. Primal combat mechanics and the art of survival blend seamlessly in this visually enchanting open world. It's undeniably a standout action-adventure game that pushes the boundaries of what's possible in the genre.
6. Rise of the Tomb Raider
Rise of the Tomb Raider is another robust entry in the action-adventure genre. As Lara Croft, players must survive the harsh environments, uncover ancient mysteries, and fend off a secret society. The game boasts striking visuals, thrilling combat, environmental puzzles, and cinematic storytelling, making it immensely engaging.
7. Batman: Arkham Knight
Batman: Arkham Knight brings the critically acclaimed Arkham trilogy from Rocksteady Studios to an epic conclusion. Players are once again put into the boots of Batman, facing some of the most iconic villains in the sprawling open world of Gotham. The addition of Batmobile combat sections, the satisfying hand-to-hand combat, and top-notch storytelling make this a definitive Batman gaming experience.
8. Shadow of the Tomb Raider
Shadow of the Tomb Raider is the thrilling conclusion to Lara Croft's survival trilogy. The game builds on the series' core elements of combat, exploration, and tomb-raiding. Lara is neck-deep in a lethal jungle, overcoming terrifying tombs and experiencing her darkest hour. From deadly puzzles to stealth kills, Shadow of the Tomb Raider is a refined and exciting entry in the series.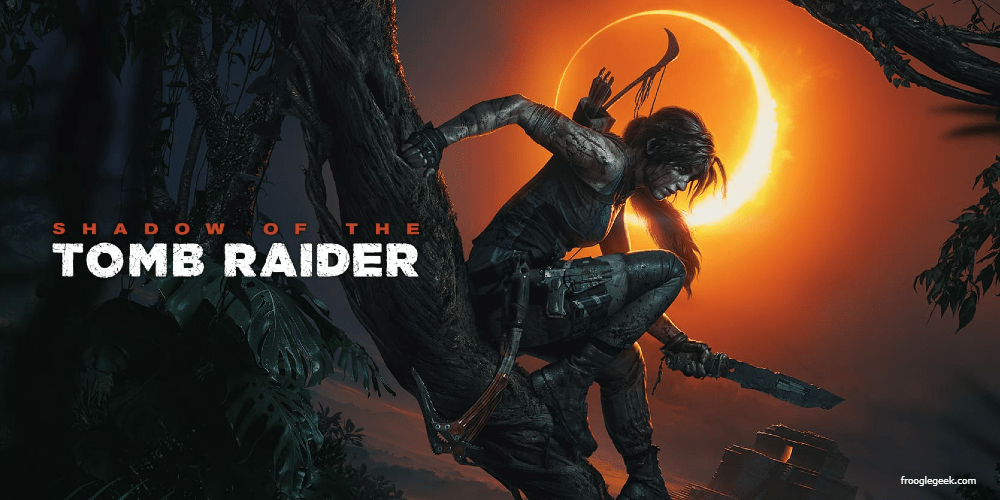 9. Metal Gear Solid V: The Phantom Pain
Metal Gear Solid V: The Phantom Pain is an exceptional sandbox stealth-action game. As Snake, also known as Big Boss, players are set in massive open-world environments, executing missions and progressing the deeply immersive story. The game places a strategic focus on player freedom to accomplish objectives, which makes every completed task feel like your own victory.
10. Sekiro: Shadows Die Twice
Sekiro: Shadows Die Twice, from the makers of Dark Souls, is a thrilling action-adventure game rooted in samurai combat. The game prizes strategic and precise attacks over rushed engagements, making each encounter a high-stakes duel. Its excellent swordplay, stunning world design, and freedom of approach make for a uniquely challenging and rewarding game.
No matter your preference for fast-paced, combative chaos or strategic, mission-based play, the action-adventure genre caters to a wide range of gamers. Dive into any of these brilliant action-adventure PC games to satisfy your thirst for a thrilling gaming pursuit.