Best Alternatives to XCOM: Chimera Squad –Top 5 Tactical Thrillers
Olivia Jenkins

2023-09-02

121
XCOM: Chimera Squad is a strategic turn-based game that has earned a solid place in the hearts of gamers. Its emphasis on tactical decision-making and the blending of RPG elements has made it a stand-out title in the genre. However, new games and classics offer alternatives that are worth checking out. For fans of the genre, or for those new to these types of games, we've compiled a list of top games that provide similar experiences to XCOM: Chimera Squad. Let's take a look.
1. Gears Tactics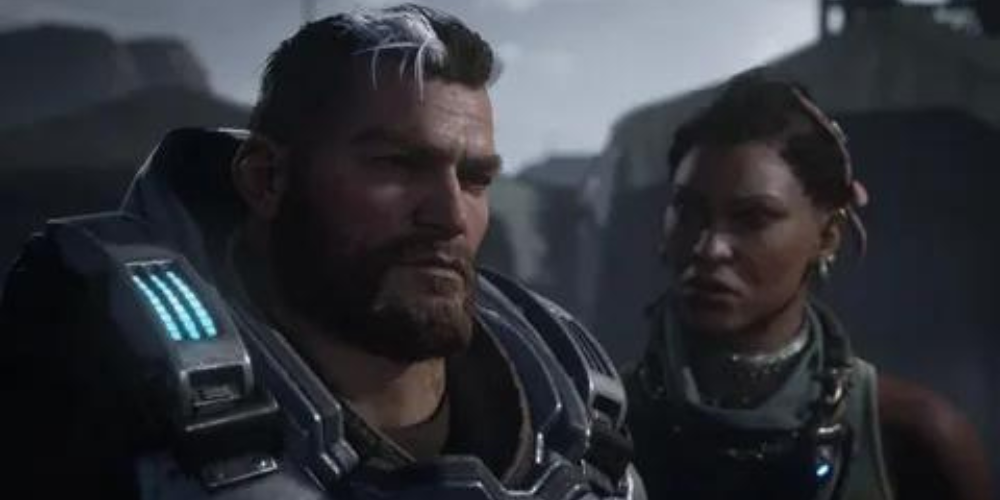 Introduction
Spinning off from the Gears of War franchise, Gears Tactics is a strategic turn-based game set in the popular universe, offering a fresh perspective on familiar material.
Gameplay
Gears Tactics revolves around squad-based combat with deep RPG elements, drawing parallels to XCOM: Chimera Squad. It provides plenty of room for strategic manoeuvres. The game sports a cover system, an overwatch mechanic, and unique abilities for each character. It encourages tactical decision-making, making every action and choice crucial to victory.
Story and setting
The story unfolds 12 years before the initial Gears of War. Players take on the role of Gabe Diaz, who must assemble a team to hunt down Ukkon, a fierce beastmaster creating monstrous creatures. The narrative comes to life in beautifully rendered cutscenes, bringing the rich lore of the Gears world to fans anew.
2. Divinity: Original Sin 2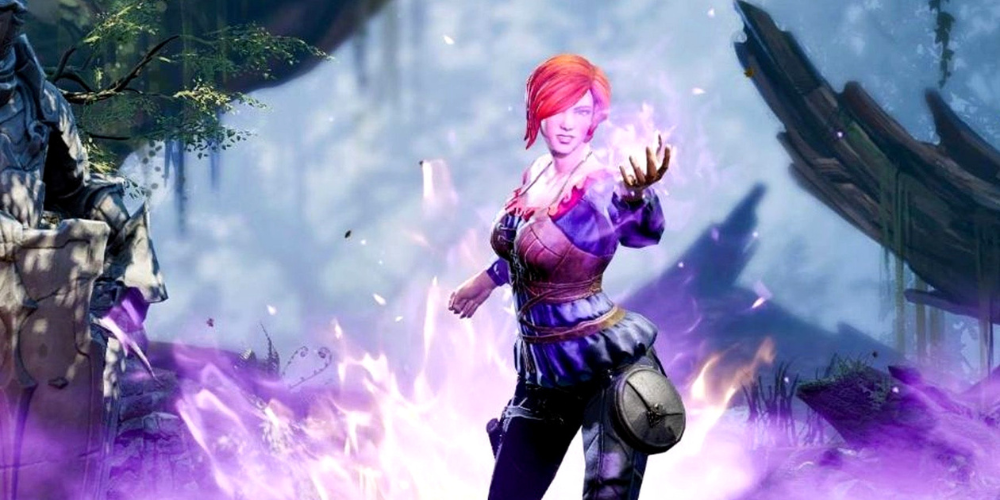 Introduction
While not a futuristic setting, Divinity: Original Sin 2 offers a rich and immersive RPG experience with a robust and strategic combat system, making it a perfect alternative for XCOM fans.
Gameplay
The gameplay of Divinity: Original Sin 2 merges traditional RPG elements with tactical turn-based combat. Players can control a party of up to four characters with unique abilities and can interact with the environment in ingenious ways to win battles. The game's complexity comes from the sheer number of tactical decisions players can make on and off the battlefield.
Story and setting
This game is set in the mesmerizing world of Rivellon, where players can explore an interactive environment teeming with potential allies, enemies, and lore. The story focuses on a group of individuals who set out on a quest to become gods. This premise sets the stage for a breathtaking narrative filled with intricate plotlines and surprising revelations.
3. Phoenix Point
Introduction
Phoenix Point, developed by the original creator of the XCOM series, Julian Gollop, is a strategic turn-based game that focuses on blending action and decision-making.
Gameplay
The gameplay shares similarities to Chimera Squad, featuring turn-based clashes and base management between fights. The game's most notable feature involves managing relations with different factions who have their unique technologies and goals. These relationships wield considerable influence over the game's world, which evolves in response to player decisions.
Story and setting
Phoenix Point revolves around fending off an alien threat known as the Pandora Virus, which transforms the biosphere and spawns new life forms. Set in a post-apocalyptic world, the player leads the titular Phoenix Project to guide humanity through the crisis. Its story blends elements of classic sci-fi and cosmic horror to deliver a thrilling narrative experience.
4. Invisible, Inc.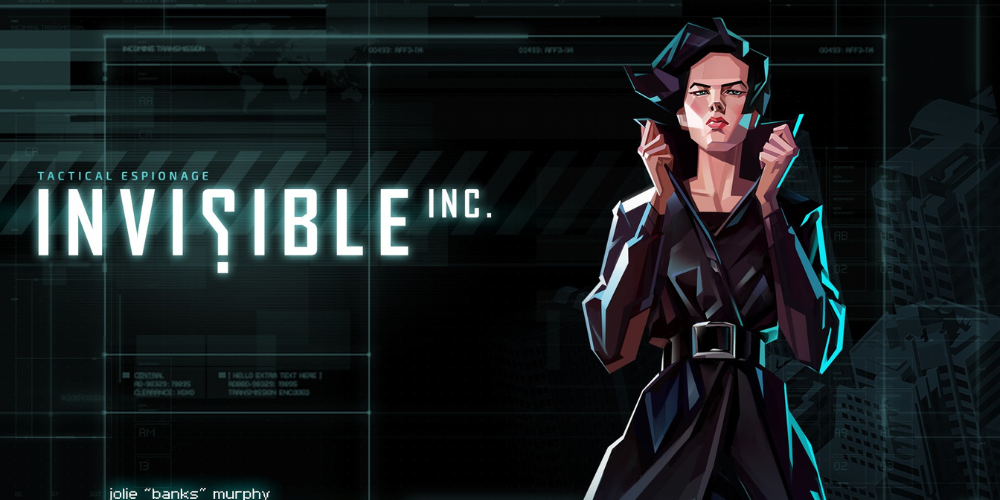 Introduction
Stepping away from an outright warfare setting, Invisible, Inc. is a spy-centric strategy game that'll test your strategic skills.
Gameplay
Invisible, Inc. provides a unique blend of turn-based strategy and stealth gameplay. The game involves sneaking through heavily fortified locations, hacking systems, and avoiding guards. Each mission is procedurally generated, promising unique challenges every time you play. Unlike XCOM's lengthy battles, Invisible, Inc's missions are compact and demand careful strategy, making it a great alternative.
Story and setting
Set in a cyberpunk world, players take control of Invisible, Inc., a spy agency in crisis after its headquarters is located and destroyed by corporations. The remaining operatives must perform dangerous missions to gather resources and information to prepare for one final mission.
5. Jagged Alliance 2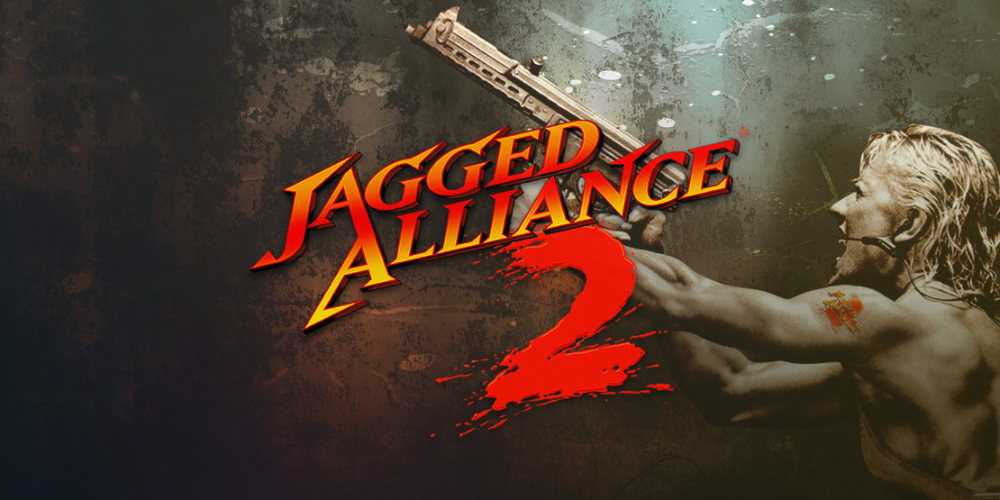 Introduction
A classic in turn-based strategy games, Jagged Alliance 2, despite its age, offers an in-depth, sandbox-style game that has similarities to XCOM.
Gameplay
Jagged Alliance 2 is built around freedom of decision. It features deep character progression, tactical battles, and resource management, akin to Chimera Squad. Each mercenary has unique abilities and personality traits that influence their effectiveness, adding depth to the strategic layer.
Story and setting
The game is set in the fictional country of Arulco, invaded by a ruthless dictator, Deidranna. Players are hired to lead a group of mercenaries to liberate the country. Despite being older than the other games on this list, Jagged Alliance 2's well-crafted narrative and comedic undertones still hold up excellently today.
Stepping into the world of strategic turn-based games offers a wide array of experiences from espionage missions to fantasy adventures. These five games provide a mix of tactical combat and role-playing elements capable of matching the depth and enjoyment of XCOM: Chimera Squad.