Maximizing Your PokeCoin Rewards: A Comprehensive Guide to the Pokemon GO Web Store
Olivia Jenkins

2023-05-28

673
In the world of Pokemon GO, PokeCoins is an essential currency that players use to purchase various in-game items. With the introduction of the Pokemon GO Web Store, trainers now have an opportunity to earn bonus PokeCoins, providing them with an additional way to enhance their gameplay experience. Follow this step-by-step guide to make the most of the new web store and stack up on those bonus PokeCoins!
Access the Pokemon GO Web Store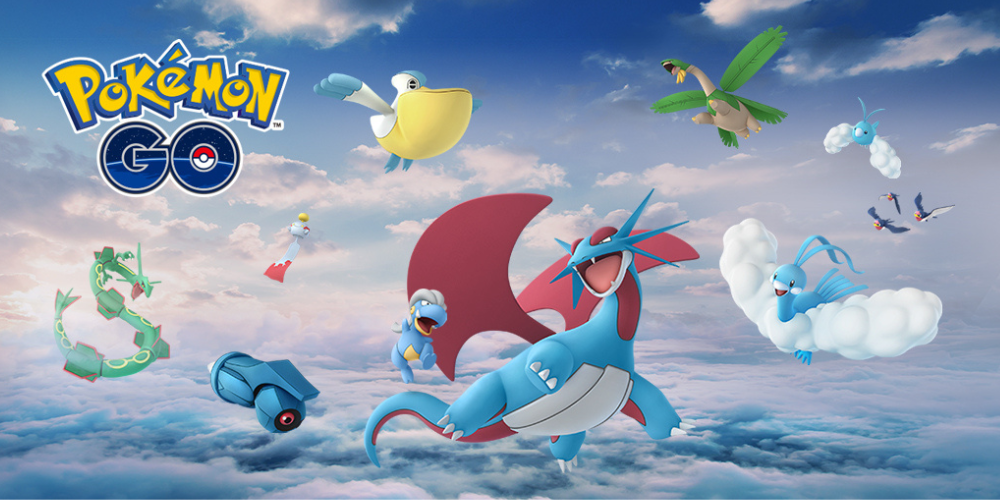 First and foremost, trainers need to access the Pokemon GO Web Store through a web browser, as it is not available within the game app itself. To visit the web store, simply type in the URL or search for the "Pokemon GO Web Store" on your preferred search engine. Keep in mind that the web store is currently available only in select locations. However, Niantic has confirmed that the store will be rolled out to other regions soon.
Log in with Your Pokemon GO Credentials
Once you've accessed the web store, you need to log in using your existing Pokemon GO login credentials. This step is crucial to ensure that the bonus PokeCoins are credited to the correct account. If you're unsure about your login information, double-check it on the game app before attempting to log in on the web store.
Browse through the Exclusive Web Store Offers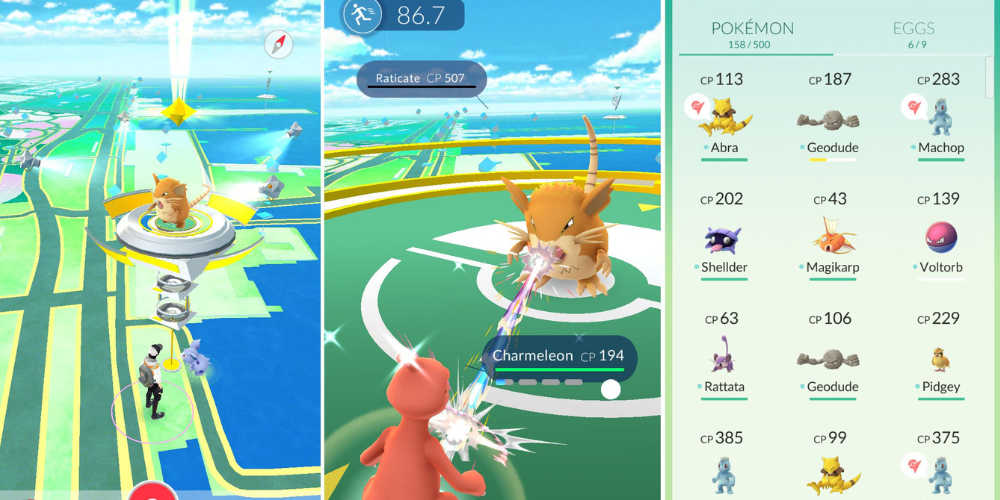 The Pokemon GO Web Store offers a unique shopping experience for trainers, with exclusive web bundles, limited-time offers, and other special opportunities only available on this platform. Spend some time browsing through the various promotions to decide which PokeCoin bundles or item deals are most appealing to you. Remember that these offers are subject to change, so seize the opportunity while it's available!
Purchase Your Desired PokeCoin Bundle
With a clear understanding of the available offers, select the PokeCoin bundle that you'd like to purchase. Note that each bundle rewards bonus PokeCoins proportionately to the actual purchase value. Here's a breakdown of the current PokeCoin bundles and their corresponding bonus coins:
1260 PokeCoins: 60 Web Store bonus coins
2650 PokeCoins: 150 Web Store bonus coins
5600 PokeCoins: 400 Web Store bonus coins
15500 PokeCoins: 1,000 Web Store bonus coins
Keep in mind that the prices for these bundles may vary based on real-world currency and exchange rate fluctuations, so always double-check the amount before making a purchase.
Complete the Payment Process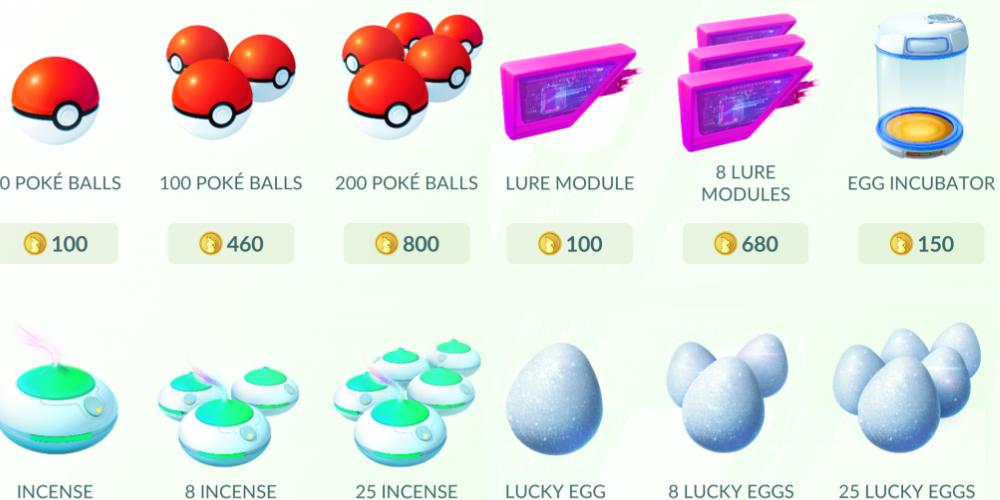 To facilitate global purchases, the Pokemon GO Web Store supports multiple payment methods. Choose the one that's most convenient for you and complete the checkout process to finalize your transaction. Upon successful completion, the bonus PokeCoins will be automatically credited to your in-game account.
Enjoy Your Bonus PokeCoins!
With the additional PokeCoins now available in your account, you're all set to make the most of your Pokemon GO experience! Utilize these bonus coins to purchase helpful in-game items, such as incubators, raid passes, or cosmetic upgrades. Stay vigilant for new promotions, and limited-time offers on the web store to continue maximizing your PokeCoin rewards!
In conclusion, the Pokemon GO Web Store offers trainers an exciting new way to earn bonus PokeCoins and obtain exclusive deals. By following this guide and accessing the web store, you can significantly enhance your Pokemon GO experience and get a leg up on the competition. Happy hunting, trainers!