Top 10 Formidable Female Figures in Soulsborne Universe
Alexander Phillips

2023-08-01

188
An enthralling journey through the Soulsborne Universe invites us to face some of the deadliest, alluring, and toughest bosses in the gaming world – the women characters. These characters add depth and intrigue to the engaging gameplay that intrigues players worldwide. Here's a list highlighting ten incredible female bosses that the Soulsborne universe has introduced.
Crossbreed Priscilla (Dark Souls)
A chilling mistress of the Painted World of Ariamis, Crossbreed Priscilla carries unique attributes within the game. Half-dragon, half-woman, she possesses an intriguing character arc. Mysterious and isolated, she surprises players with her life-hunt scythe that can cause massive bleed damage.
Dark Sun Gwyndolin (Dark Souls)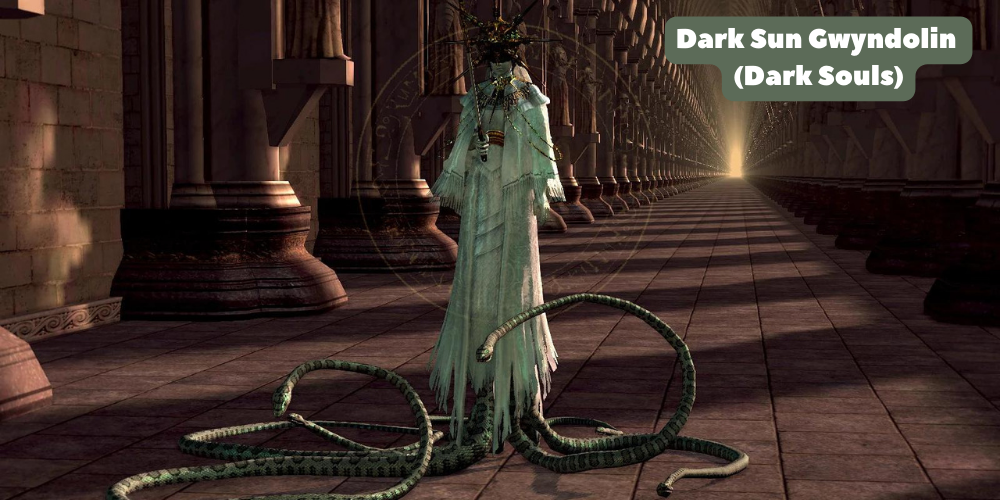 Although technically male, Gwyndolin was raised as a female due to his strong affinity with the moon's magic. He is characterized by his intimidating nature and unique illusionary magic. Gwyndolin pays homage to gender fluidity and brings an eerie aura to the game, making him an unforgettable boss.
Lady Butterfly (Sekiro: Shadows Die Twice)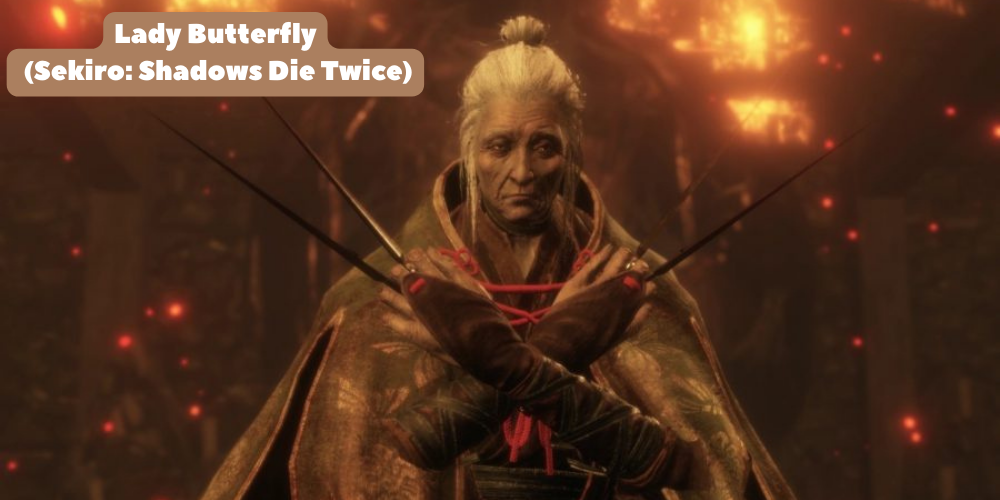 One of the first major challenges in Sekiro, Lady Butterfly, is a seasoned shinobi with relentless skill. She forces players to master deflection early on, and her fast-paced, acrobatic combat style keeps players on their toes throughout her relentless battle.
Nashandra (Dark Souls II)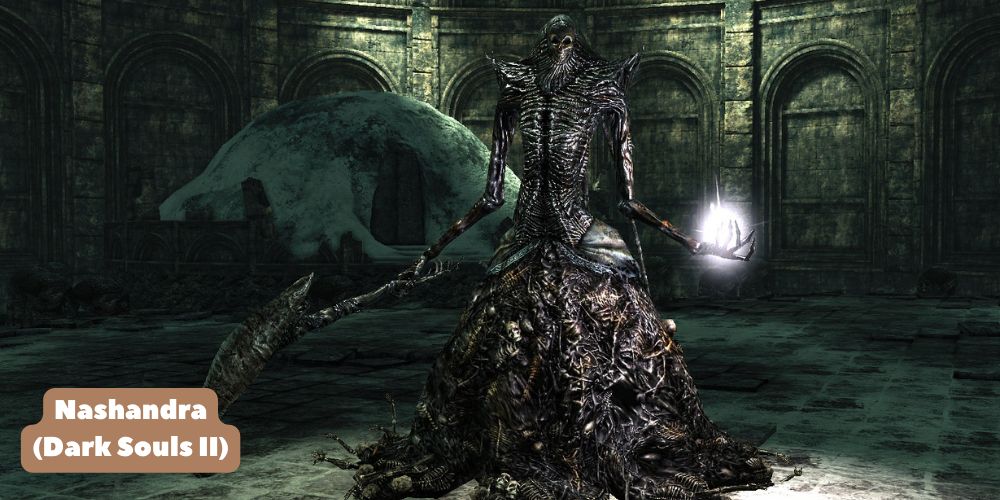 Nashandra's slow, haunting nature and deceptively quiet demeanor belie the monstrous strength hidden within her slim frame. As the final boss in Dark Souls II, she represents corruption and desire, teaching players the harsh reality of greed.
Rennala, Queen Of The Full Moon (Elden Ring)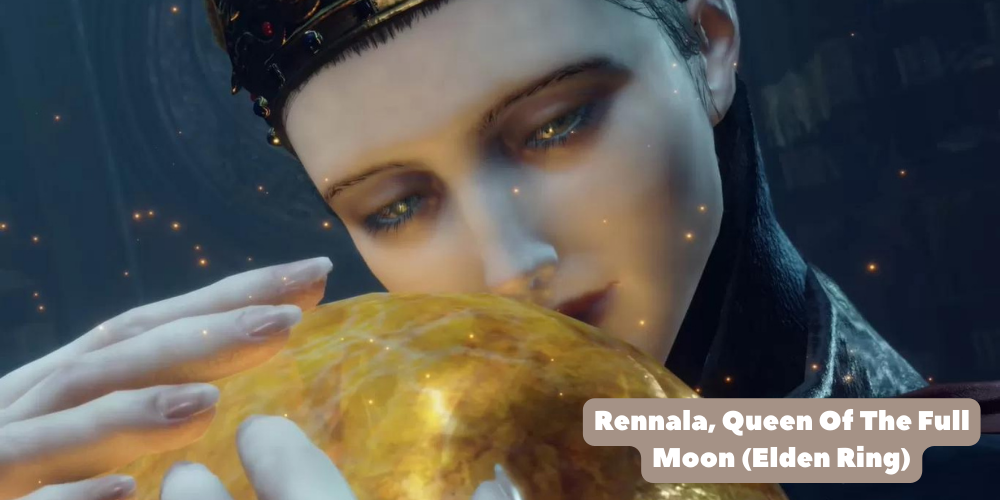 In the Elden Ring, Rennala exemplifies grace, power, and command. As the Queen of the Full Moon, her majestic demure and impressive moonlight magic make her one of the most impressive female bosses in the Soulsborne Universe.
Emma, The Gentle Blade (Sekiro: Shadows Die Twice)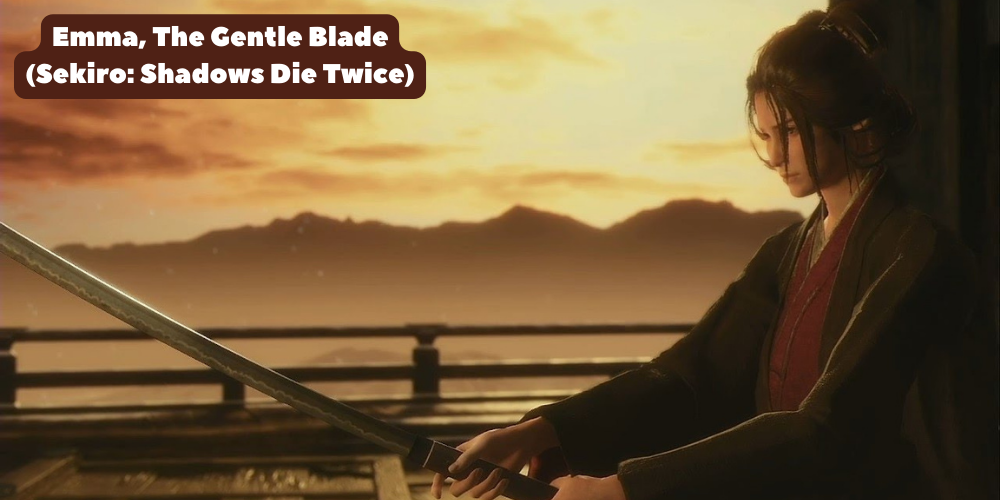 Emma may appear soft-spoken and gentle, but her swift and accurate katana strikes make her a formidable adversary. Also known as The Gentle Blade, Emma uses her medical knowledge to impart a distinct sense of humanity and vulnerability, a rarity in the Soulsborne universe.
Dancer Of The Boreal Valley (Dark Souls III)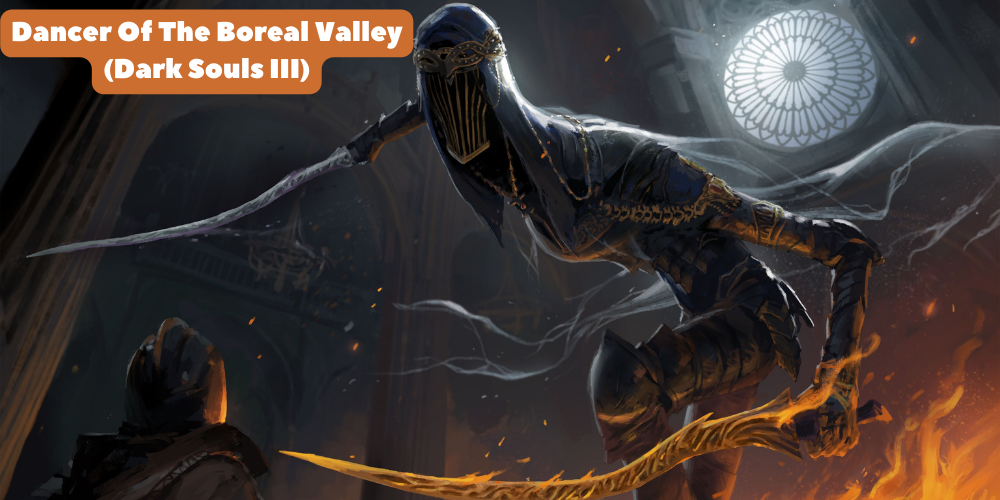 The Dancer of the Boreal Valley haunts the memories of many Soulsborne players with her ominously graceful moves and deadly attacks. Her varying pace and speed can be disorientating, making her one of the most challenging bosses in the series.
Malenia, Blade Of Miquella (Elden Ring)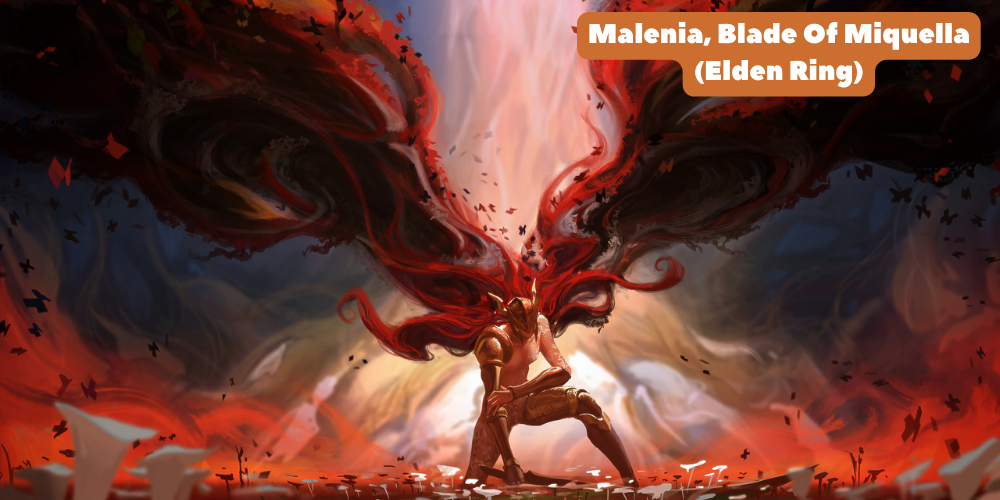 Malenia, Blade Of Miquella, possesses speed, aggression, and unpredictability in the Elden Ring. Not only does her boss fight to require precision timing and strategy, but her intense aggression also brings unique and challenging dynamics to the game.
Lady Maria Of The Astral Clocktower (Bloodborne)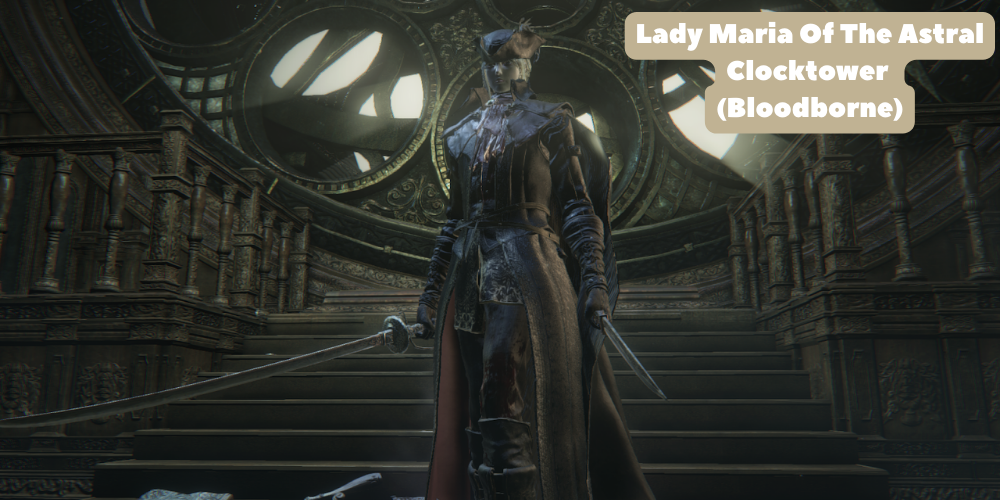 Lady Maria is one of the most revered bosses in Bloodborne. A hunter turned caretaker, her precise, high-speed combat alongside her tragic backstory adds a layer of depth and melancholy to her character, making her an unforgettable boss battle.
Sister Friede (Dark Souls III)
Topping our list is Sister Friede from Dark Souls III. Her three-stage boss fight is a legendary experience in the Soulsborne universe. Her combination of speed, strength, and ferocity, paired with Father Ariandel, serves to create a pinnacle in gaming history.
Conclusion
The Soulsborne universe is filled with a formidable line-up of women bosses. They bring intrigue and complexity to a dark and challenging world, creating a pillar of strength and courage in the face of despair. Their inclusion not only enhances the storyline but provides gamers with an unrivaled, gritty gaming experience.